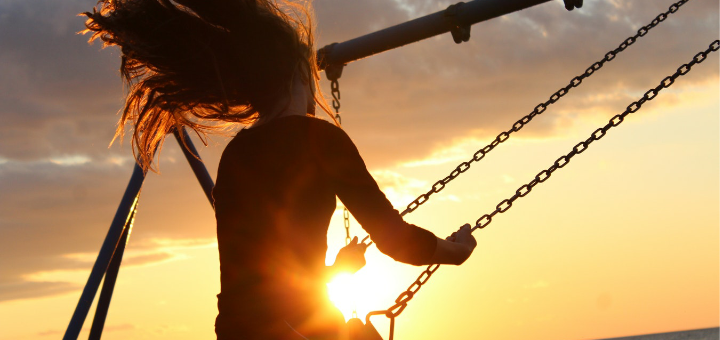 What is self care?
It is caring for yourself deeply and deliberately.
It is taking care of yourself by making choices and decisions that honor and reflect the true nature of your soul. It's about recognizing and meeting your own desires. It's about being conscious and authentic in speaking your truth and making choices from a place of love and compassion instead of guilt and obligation.
Unfortunately, It is not a concept that has been modeled very well, if at all, for many of us.
Yes, we've all heard, and often use, the colloquialism "take care of yourself". But what does that really even mean?
Most times when someone practices self care: setting healthy boundaries, saying no, and putting yourself first, they are seen as "selfish" or "self centered". Our actions can be met with resentment and resistance from others.
It's ironic because when we care for ourselves deeply and deliberately, we naturally care for others in a healthier, more effective way.
Self care is foundational and critical in creating joyful and sustainable success in life and in business.
If you are not aligned with your truth, if you are not replenishing yourself, you will run out of energy, steam, health and happiness.
Trust me on this, I've learned this the hard way!
Ironically, it was when I had my previous business, "Healing Hands", a complementary wellness centre. I was busy running my business, helping others rejuvenate, restore and create balance in their lives and was so out of balance myself.
I was so focused on taking care of everyone else – my clients, my children, my staff – I did not take care of me.
Yes, I had massages, and did yoga (I taught classes twice a week) but I wasn't good at saying no, creating space just to be, and spending money on taking care of me. I travelled a lot to take classes and improve my skills, but I wouldn't take a day off when I got back to rest and rejuvenate.
I was giving out more than I was receiving.
The result was that I burned out. I was dry inside.
Desperate to change my life, I closed my business, sent my kids to live with my ex-husband and moved to London.
It was the first time in my adult life that I was completely focused on myself. I spent time with me, trying new things and figuring out what I liked and what I wanted. I started learning to take care of me. It was such a powerful (and scary) time.
I started creating daily habits that made me feel happy, nurtured and taken care of.
As I rejuvenated, loved and cared for myself, more and more amazing things started to unfold for me. I met my husband and we were married within a year. I moved back to Jamaica and reopened (and expanded) my business.
I wish I could tell you it was the last time I burned out. It wasn't…
What I eventually realized is that internal changes are required to make these strategies stick. We have to "reprogram our minds" because when we become overwhelmed by the demands of day to day life we revert to old patterns and habits (mental programs).
Many of us have a pattern of self neglect and self deprivation.
Especially women.
Being raised as nurturers and caregivers, we have been taught to put others first – often at our own expense.
When life becomes busy, the first thing we let go of is self care. At the time when we need it most, we deprive ourselves of the very things that would keep us energized, productive, happy and healthy!
Here are a few tips for successful self care:
1. Figure out what gives you pleasure and make sure you include it in your daily life
2. Give yourself space to just be. Create "down time" for yourself
3. Practice setting healthy boundaries and saying no to the things that do not inspire you
4. Figure out what's important to you and make those things a priority
5. Give yourself permission to ask for help when you need/want it
6. Make self care a priority, include your self care practices in your daily to do list
Self care sets you up for success by providing the key ingredients you need: energy, focus, strength, stamina, happiness, health and a sense of well-being.
Are you ready for more of that?